& more all in one place. Totally free to use!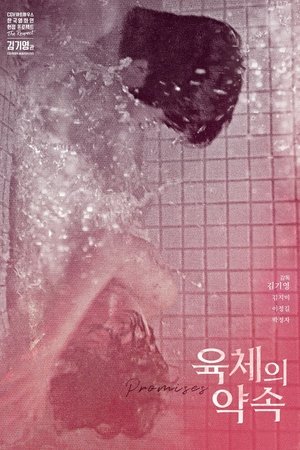 Promise of the Flesh (1975)
5 /10 By 1 Votes
overview : Mild-mannered and modest Sook-young looks like your usual middle-aged woman, but happens to be a man-killing murderess. On a train trip to Mokpo, she remembers an earlier trip as a prisoner on furlough accompanied by a menacing but kind butch female guard. On the train they meet Hoon, a young man who falls for Sook-young. The guard lets them be alone at a bizarre marriage in a hill-top graveyard.
Release Date : Jul 26, 1975
Runtime : 1h 35m
Genre : Drama
Companies : Dong-a Exports Co. Ltd.
Countries : South Korea
Keywords :