& more all in one place. Totally free to use!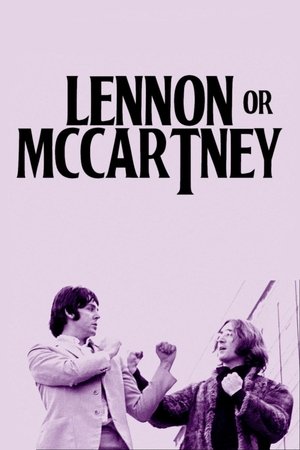 Lennon or McCartney (2014)
5.9 /10 By 17 Votes
overview : 550 artists were interviewed over ten years. At some point during those interviews, they were asked a question and told to answer with one word only. Some stuck to one, some said more, some answered quickly, some thought it through, and some didn't answer at all. That question… Lennon or McCartney?
Release Date : Dec 12, 2014
Runtime : 34m
Genre : Documentary
Companies : Scared Goose
Countries : Canada, United States of America
Keywords : music, john lennon, the beatles, paul mccartney